Thank you for your interest in supporting the work of the Student Support Network! All donations are tax-deductible to the fullest extent of the law, and appreciated beyond measure by our team and by the students who benefit from them.
Thank you for your financial support of our mission!
Click below to give securely online, or mail a check to:
Student Support Network
1810J York Road, #233
Lutherville, MD 21093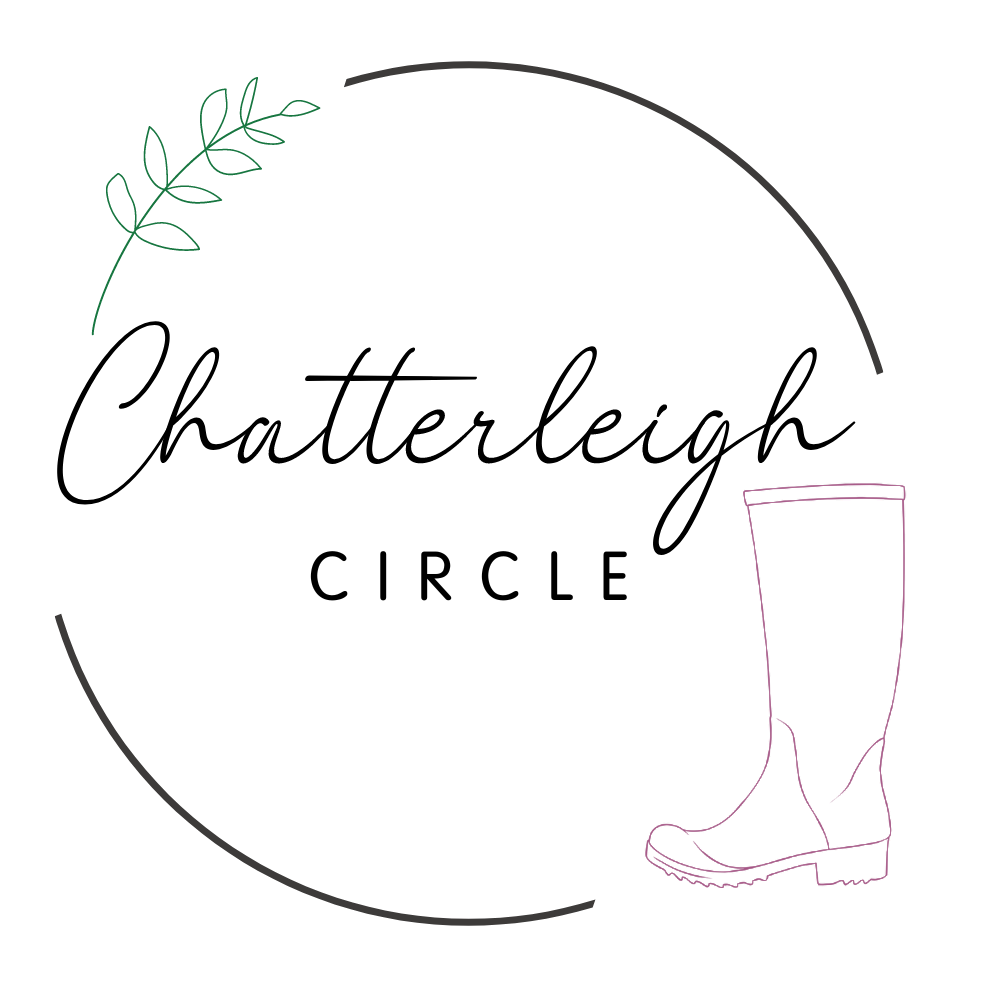 If our mission aligns with your passion and your finances allow, we invite you to join Chatterleigh Circle, our leadership giving circle named for the place it all began, and designed to honor our founder, Laurie Taylor-Mitchell. All individuals, organizations, and foundations giving $1,000 or more cumulatively each fiscal year (July 1 – June 30) will be welcomed to this group and invited to a special founder's reception in June. See that pink boot in the logo? It represents the vessel that held the Network's first donations. Those contributions — and yours this year — make all the difference for local students in need. Make a one-time gift online or by check, donate monthly, or sponsor A Night for the Network; all gifts are eligible for inclusion in Chatterleigh Circle!
As we continue to expand our reach and enter a new phase of organizational maturity, sustainability is key to our success. We aspire to sustain students from kindergarten to graduation — for as long as poverty persists. Since we don't charge for our services or have any "earned income," budgeting for growth can be tough!
All who give a monthly gift of any amount are part of our Sustain Our Students program, and help us plan confidently for the future, so students can plan confidently for theirs. Thank you for providing predictable support!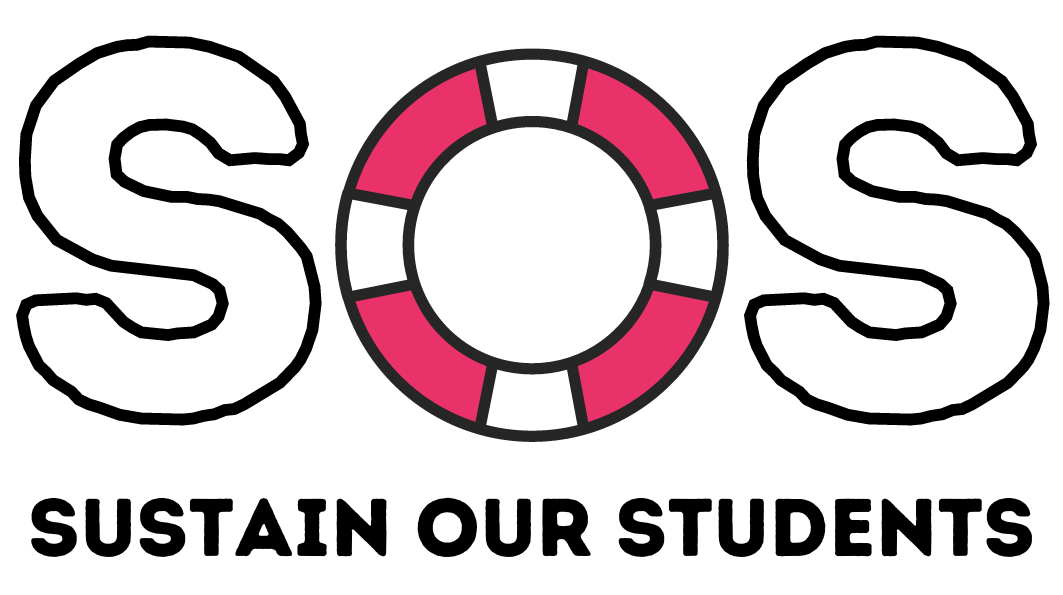 We accept donations of new items and pass them on directly to schools for their students in need!
Click below to see items we are currently accepting; please do not drop off used items or items not on the list without inquiring first – this saves our staff and volunteers a lot of precious time!
Volunteers are available at our storage space, The Hub, to accept your donations during our open drop-off times:
Wednesdays between 4:30pm – 6pm
Saturdays between 10am – 11am
There is no need to call first, simply drop in! If there is inclement weather or a major holiday, please assume we are closed.
If you are unable to make open drop-off times or to inquire about donating items not on the list, email us.