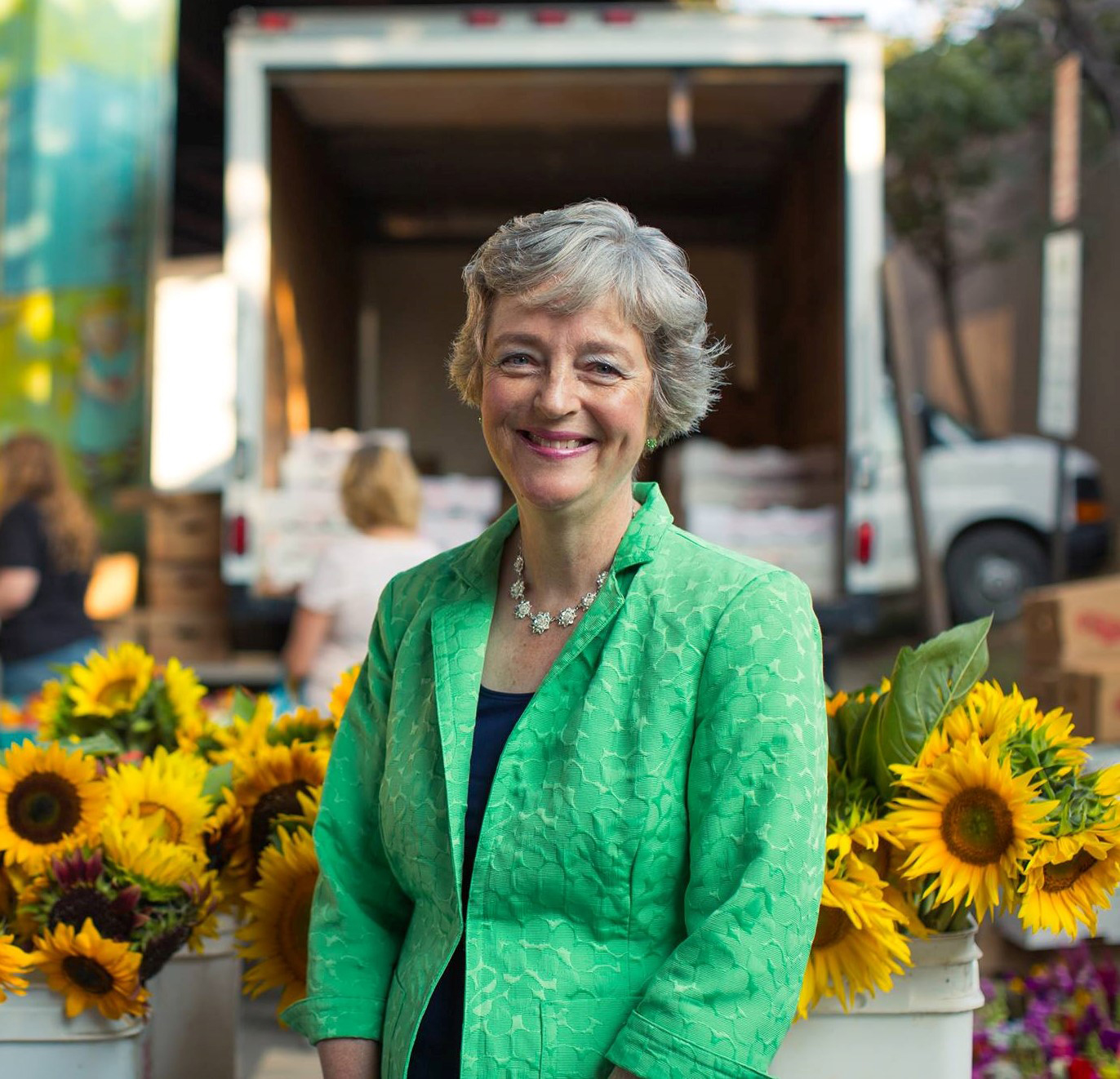 Board President and Founder — Laurie Taylor-Mitchell
Laurie Taylor-Mitchell founded the Loch Raven Network in December of 2015 with the help of over 100 volunteers; the Network became a registered non-profit in 2016 and grew to become the Student Support Network in April of 2018. Her local model for assisting students in poverty is being replicated in schools across Baltimore County.  She taught Art History at Hood College for ten years, and was active in the PTAs at Hampton Elementary and Ridgely Middle schools, and the PTSA at Loch Raven High School.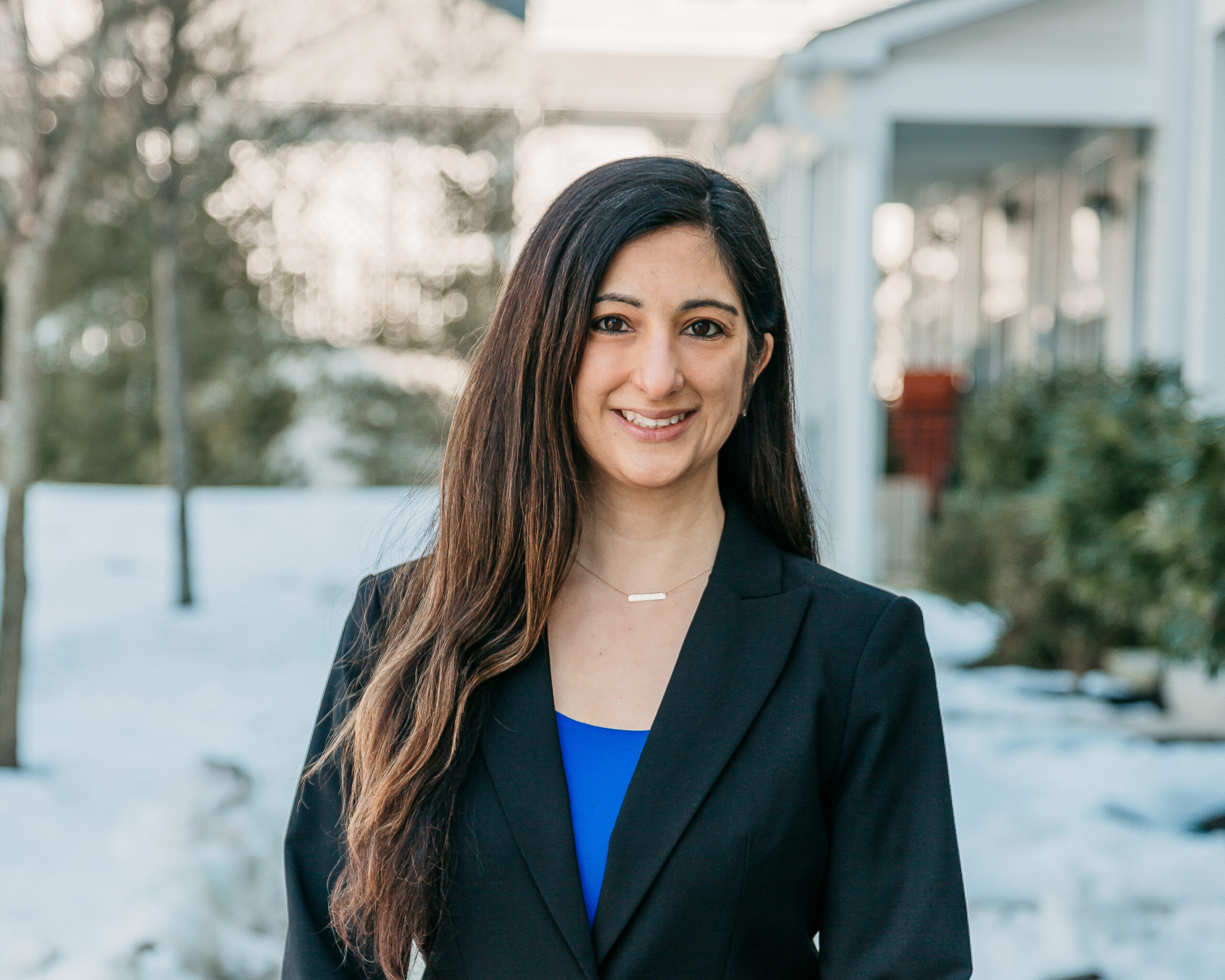 Executive Director — Rina Vaishnav Rhyne
Rina Vaishnav Rhyne, LMSW, is a licensed social worker and has extensive experience with running volunteer programs, administering grants, and developing outreach programs. Rina holds a Masters of Social Work from the University of North Carolina at Chapel Hill and is currently pursuing her certificate in Nonprofit Management. Rina is a resident of Baltimore County and a parent and volunteer in the BCPS system.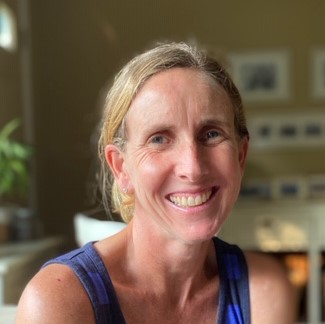 Administrative Coordinator — Helen Dyer
Helen Dyer has most recently worked at a local preschool, and has always volunteered her time and energy, with children and their well-being as a primary focus of her efforts. She brings broad experience in bookkeeping and administrative duties. Helen holds a bachelors degree in Fitness Management from the University of Delaware and lives in Baltimore County with her husband and two children.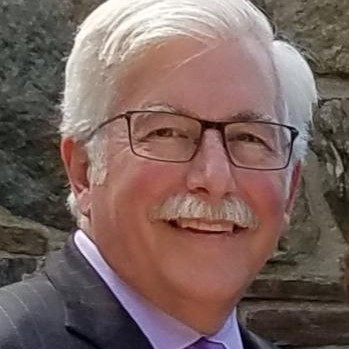 Vice President — Ron McDade
Ron McDade brings the Network leadership and strategic and operational development skills from a career of leading and improving not-for-profit organizations in the Baltimore-Washington corridor, focusing primarily in the health care industry. He has also led an organization that serves people with disabilities using therapy and assistance dogs, and has volunteered his leadership in other capacities for education and religious organizations. His role on the Board is to assist with Board development and strategic planning. Ron is a 25-year resident of Baltimore County whose sons benefitted greatly from their BCPS education.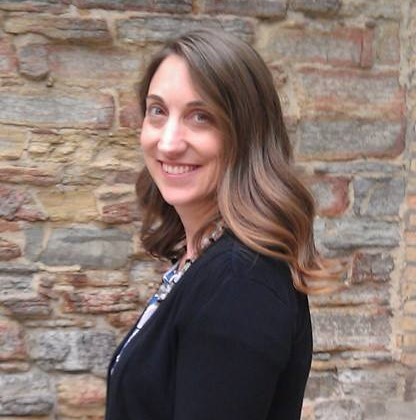 Secretary — Tam Lynne Kelley
Tam Lynne Kelley is a Licensed Master Social Worker (LMSW) who is passionate about advancing social justice and public health. She currently works as a Senior Manager with Share Our Strength's No Kid Hungry campaign to reduce food insecurity by increasing access to the school meal programs and the Supplemental Nutrition Assistance Program (SNAP). She has experience advocating for policy change including successful campaigns to advance legislation that removes the reduced-price school meal co-pays for Maryland families (The Maryland Cares for Kids Act); a new program, Summer SNAP for Children, that provides $30 a month in food support for children during the summer months; and expanding access to the Community Eligibility Provision (CEP), a universal school meal program that creates Hunger-Free Schools.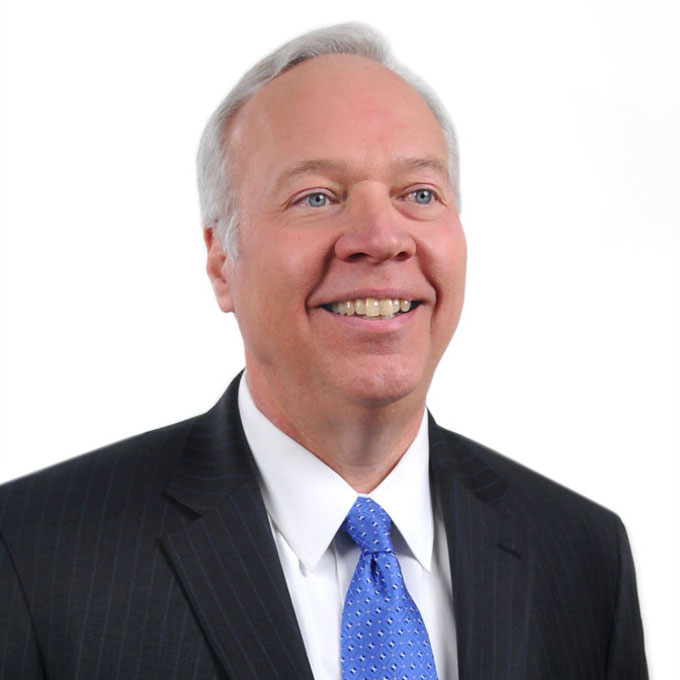 Treasurer – Mike Weber
Mike Weber, CPA, is founder and co-owner of WeberMessick. Mike was instrumental in helping us incorporate as a tax-exempt non-profit organization. He is the Network Treasurer and also provided assistance for the design of the Network website through SocialRedDog, a company he founded that specializes in social media and publicity.
At Large Board Member — Vicki Almond
Vicki Almond has been a volunteer for over 30 years, mostly in Baltimore County Schools and in her community of Reisterstown.   In 2010, she was elected to the Baltimore County Council where she served two terms.   While a Council member, she started a pilot program to feed hungry kids in County public schools.  From her service through the PTA and other organizations to her work on the Council, helping children has always been her passion.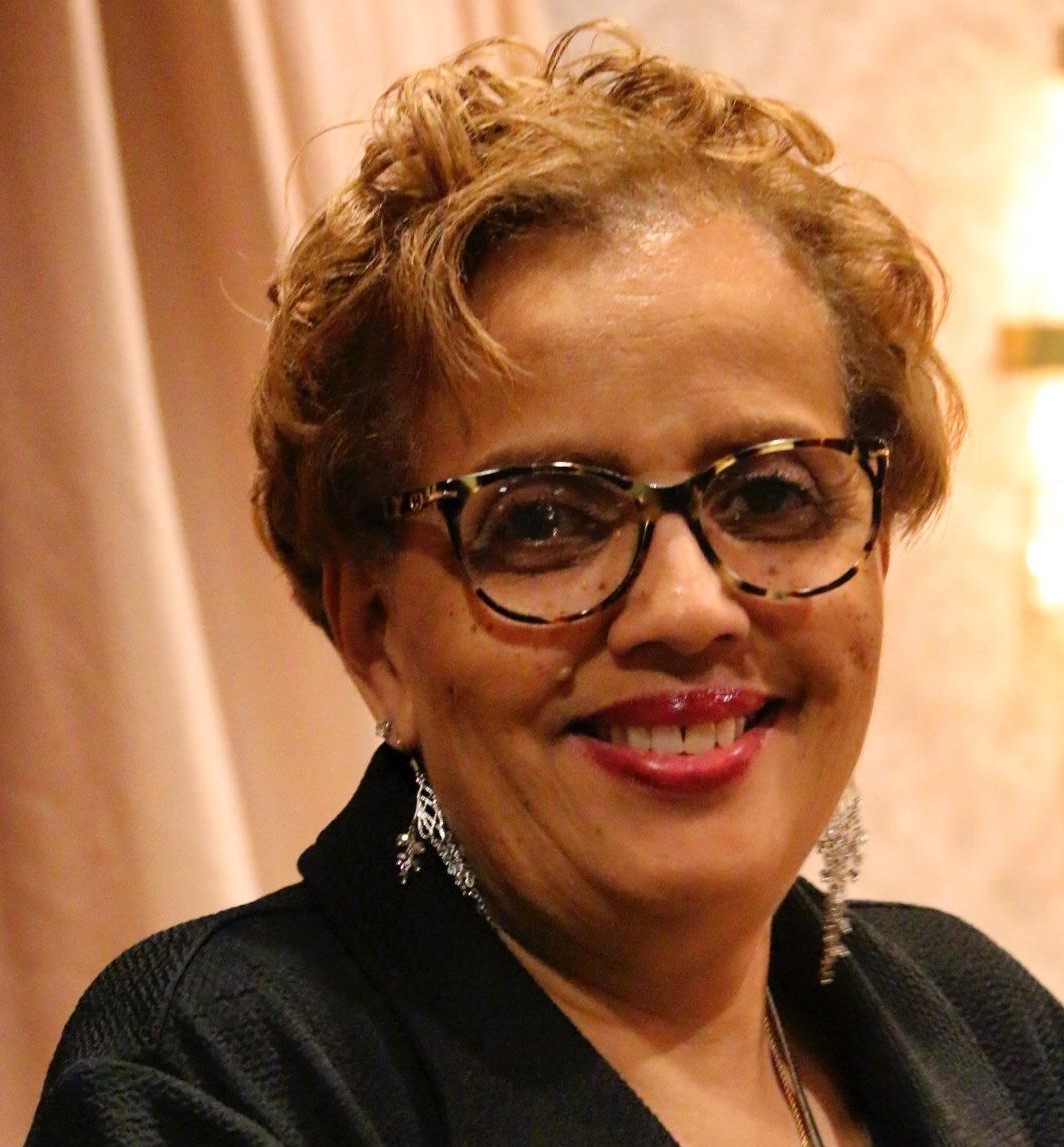 At Large Board Member – Gwen Betts
Gwen Betts has taught in Baltimore City and Baltimore County Schools and received the Specialist of the Year award for her work on Visual Arts curriculum from Baltimore City Public Schools. She was the coordinator of the AVID program at Randallstown High School and was also a mentor for the Fine Arts Department there. Gwen is a Founding member of The Baltimore County Highlanders: Professional Black Women in Baltimore County who are committed to work on education issues and other advocacy.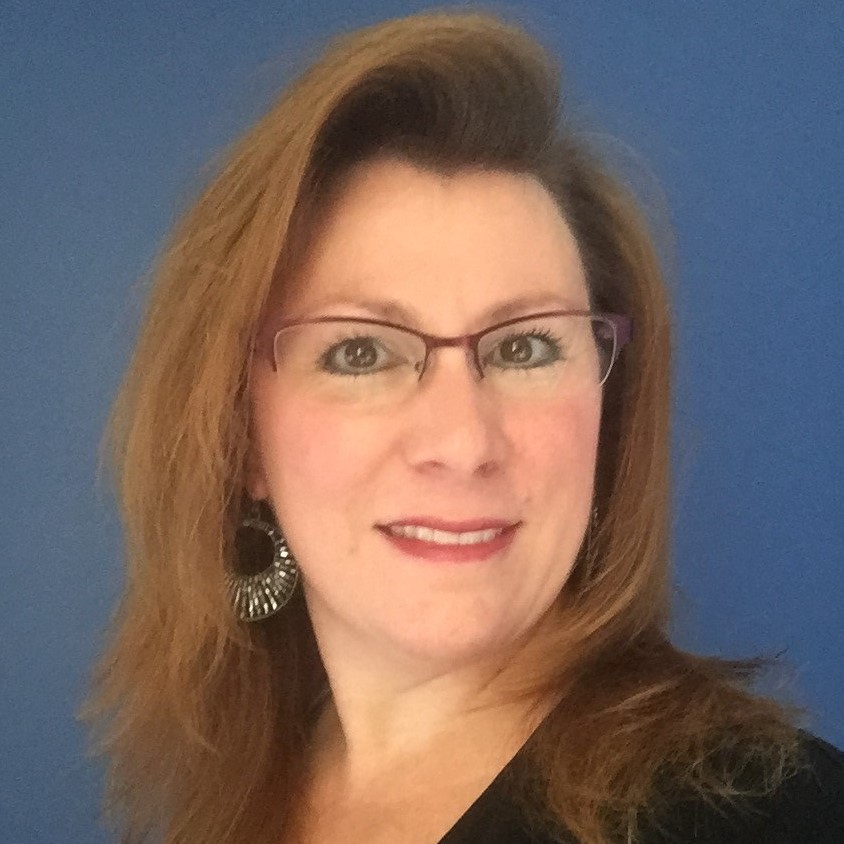 At Large Board Member — Michelle Corbett
Michelle Corbett is a HealthCare Business Transformation Advisor & Program Integration Consultant at CareFirst Blue Cross/Blue Shield in Baltimore and resides in Baltimore County. She has had a strong career as an analytical and transformative healthcare consultant with proven abilities to strategize and execute programs and projects to effectuate change and drive business transformation. Her planning and analytical skills in process/policy development, including strategic planning and contract analysis, are essential skills for planning the future growth of the Network.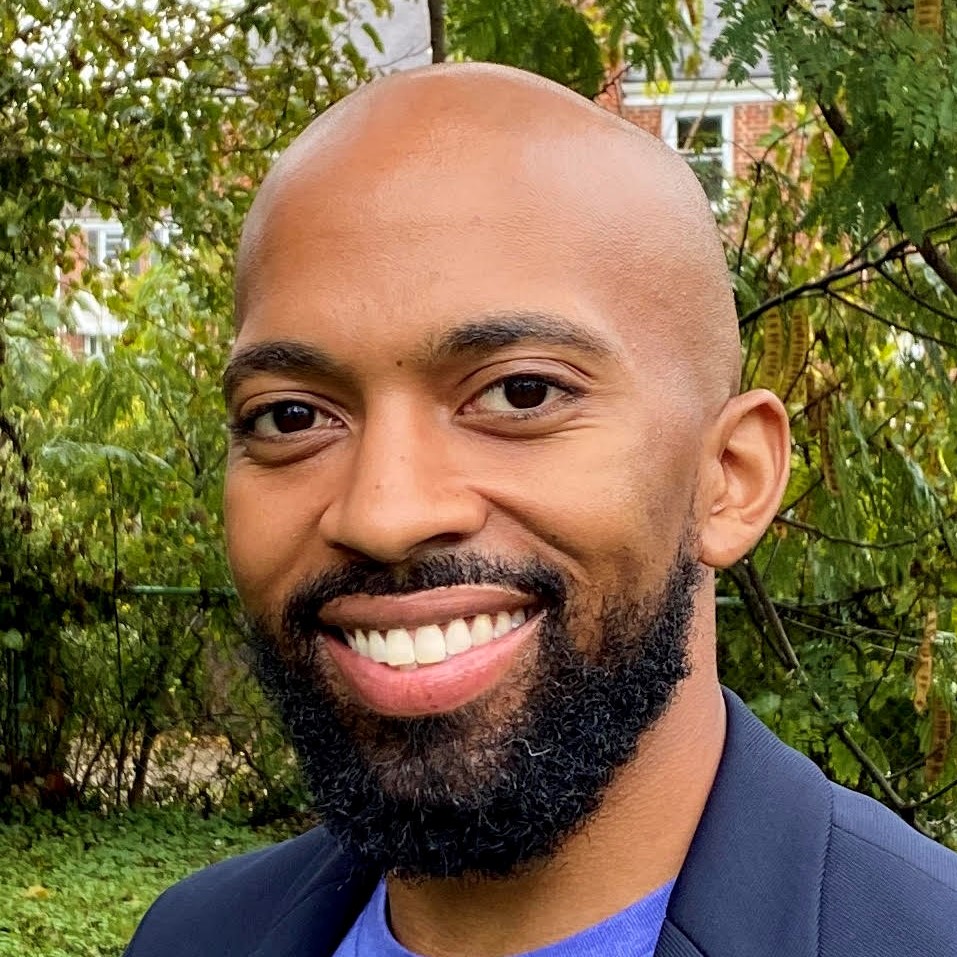 At Large Board Member — Dennis Logan
Dennis Logan is an Insurance Broker for Zeguro Insurance Services. He began his insurance career with Chubb as a non-profit management liability underwriter specializing in churches, foundations, and youth organizations. He went on to the wholesale brokerage side where he specialized in unique products including Cyber, Management, and Professional Liability. Today, he focuses on collaborating with underwriters to create the most robust policies in the market. Dennis volunteers with the Baltimore Black Chamber of Commerce.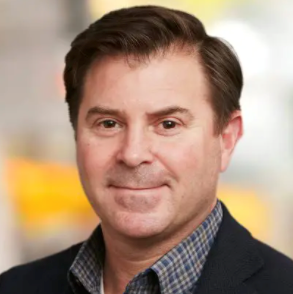 At Large Board Member — Michael Patz
Michael Patz is a Principal and Executive Committee Member at KLNB Commercial Real Estate, and joined the Board in early November of 2021. He previously coached boys and girls soccer teams in the area and organized drives for St. Vincent de Paul Church. His business experience has already benefited the Network through the KLNB CAN program, and through KLNB's creation of a map with locations of Network partner schools, child populations, and concentrations of poverty in the Baltimore region based on 2021 census data.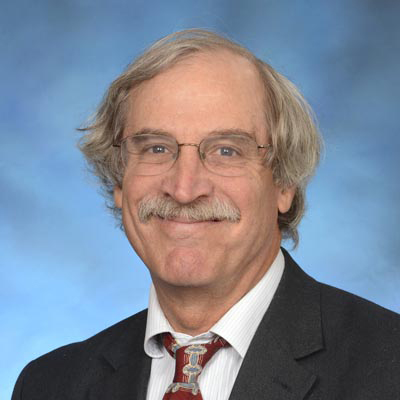 At Large Board Member – Brackie Mitchell
Brackie Mitchell is a scientist and researcher at the University of Maryland (and in the interests of full disclosure, Laurie's spouse) and has provided excellent advice on our By-laws, Conflict of Interest document (required for all non-profits) and many other details associated with the incorporation of the Network as a non-profit.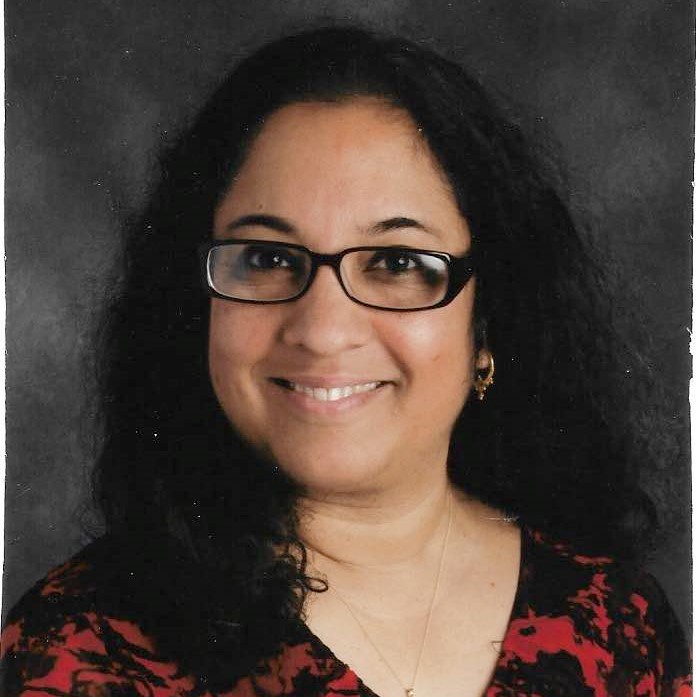 At Large Board Member – Shalini Morgan
Shalini Morgan has served the BCPS community for the past 30 years as a Science teacher. She has served her school in various roles including Professional Development School Coordinator, Department Chair, Team Leader, Equity Liaison and Magnet School Coordinator. She has experience in organizing multiple events with the community at the school level. As a mother, she has also spent countless hours planning and organizing events with the local PTSA. Shalini is excited about giving back to the community that she graduated from!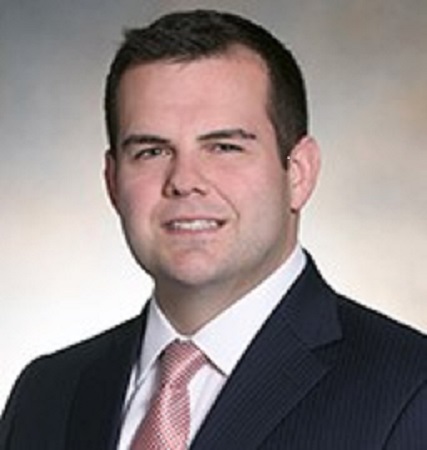 At Large Board Member — Spencer Pollock
Spencer Pollock, Esq., CIPP/US, CIPM, is an attorney at Niles, Barton & Wilmer. His primary focus is representing and counseling clients with aspects of their data security and cybersecurity. Spencer also works with the Maryland Volunteer Legal Services to provide legal assistance to individuals who cannot afford legal representation. He served as the Assistant Director for Bridges, a non-profit organization founded to support opportunities for higher education for inner-city students.