1 in 2 Baltimore County Public School students live in poverty.
They lack the basics that kids need to focus, learn, and thrive — and struggle to make the most of school.
You can set local students up for success.
Partner with the Student Support Network to bring them supplies, carefree school days, and the confidence to be their best.
The Student Support Network provides food, basic necessities, and advocacy to support the well-being of Baltimore County Public School students in need.

Rooms of Support
We meet students where they are. Thirteen school-based Rooms of Support areas stocked with food, school supplies, clothing, and personal care products — all free to children who need them.
Advocacy
Aiming to create systemic change, we speak up for the needs of students living in poverty, whose voices tend to be heard the least. We advocate for change through policy, budget, and awareness.

Meeting Emergency Needs
Devastating emergencies — a fire, a global pandemic, death of a parent – happen,and we spring into action to help prevent further harm to children.
Still in Need: our campaign to expand to twenty schools and continue meeting the urgent need that exists across Baltimore County.
Join our peer-to-peer fundraising effort and earn some special Student Support Network swag!
Read The Latest News From Our Blog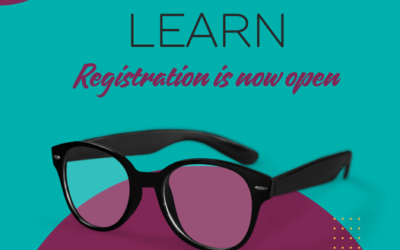 The non-profit Vision To Learn provides free eye exams and free eyeglasses to elementary school students in need.  The organization has teamed up with the...
Helping Students In Need
We are so grateful to all of our supporters for enabling us to help students who are living in poverty in Baltimore County. We use PayPal to process online donations. When you check out, you can use a PayPal account if you have one. If you don't have a PayPal account, PayPal accepts credit cards.
Be the first to know!
Subscribe to our e-newsletter to receive updates on the Student Support Network, volunteer opportunities, and more!