Woodlawn High School Network
Woodlawn High School
1801 Woodlawn Drive
Baltimore, MD 21207
Lead Volunteers: Raechelle Rowley and Shanaye Harrison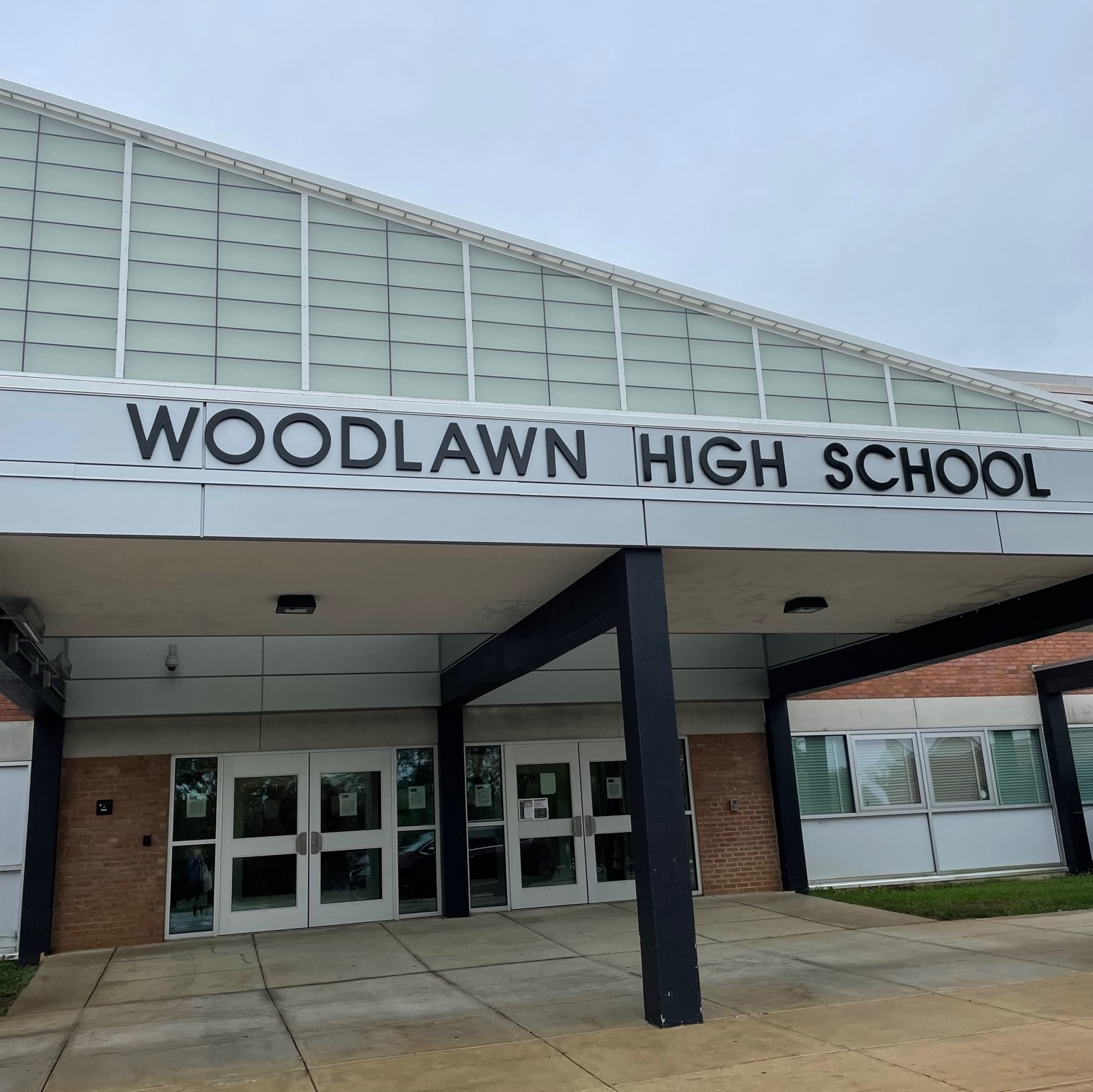 Woodlawn High School joined the Student Support Network in October, 2022.
Woodlawn High has students in grades 9-12. It is a Title I School.  Title I is a federal program that provides financial assistance to local school systems and schools with high percentages of children living in poverty to support the academic achievement of disadvantaged students. 
Over 65% of WHS students live in poverty and WHS Principal Jernigan is very excited about what the Network can do for her students, stating: "We are thrilled to join the Student Support Network family. Thank you for providing this awesome system of support to our students. I am so excited about the possibilities this creates for our students!" We look forward to working with this team!
The lead volunteers of the Woodlawn High School Network are Raechelle Rowley and Shanaye Harrison, who work with School Liaison Anne Casale and school staff to fulfill student needs and stock and organize the Room of Support for students.
Woodlawn High School (Joined 2022)
Enrollment: 1,815 students
(2022-2023 school year)
1,670 students qualify for Free Meals, 92.0% of all students
 601 students depend on SNAP benefits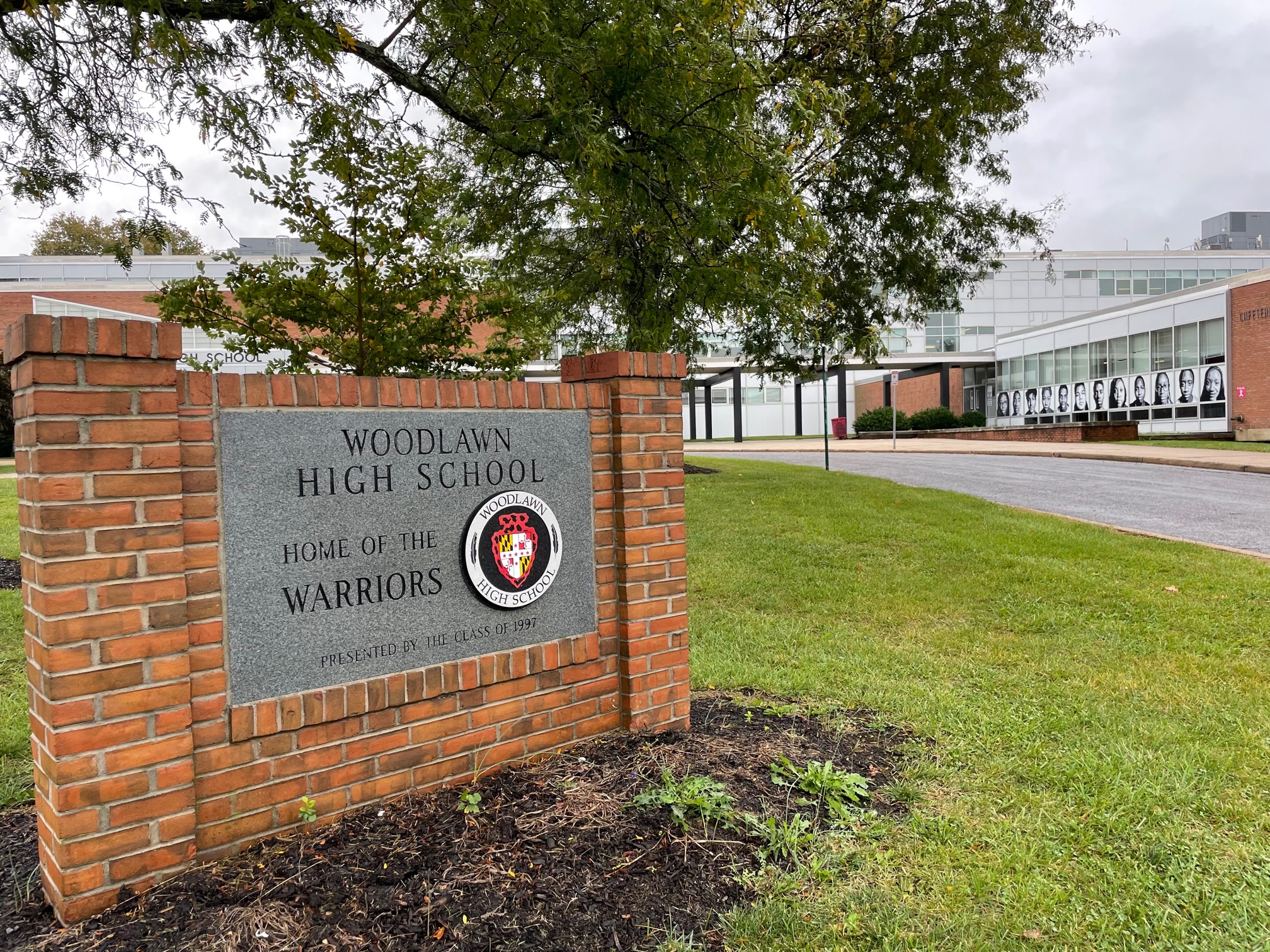 Pictured left to right: Pupil Personnel Worker Alice Curtis, School Liaison Anne Casale, Lead Volunteer Raechelle Rowley, Principal Jernigan, Lead Volunteer Shanaye Harrison, and Social-Emotional Learning Teacher Harry Escarge.