Parkville High School Network
Parkville High School
2600 Putty Hill Avenue
Baltimore, MD 21234
443-809-5257
Lead Volunteers: Joe Goodman and Lori Levinson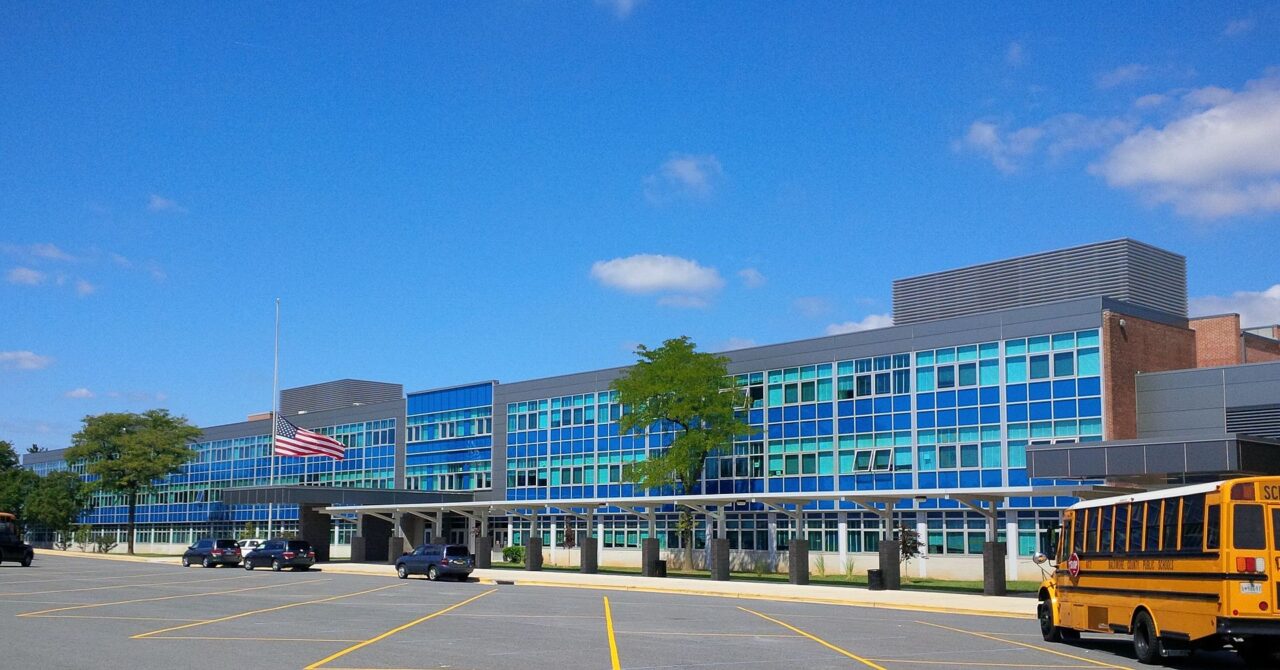 Parkville High School joined the Student Support Network in the spring of 2017.
Founded in 1953, Parkville High School moved to its current location in 1961.  It has students in grades 9-12.
The lead volunteers are Joe Goodman and Lori Levinson, who work with school staff to fulfill student needs and stock and organize the room for students, known as the Parkville Pantry.
Parkville High School (Joined 2017)
Enrollment: 2,200 students
(2022-2023 school year)
1,373 students qualify for Free Meals, 62.4% of all students
511 students depend on SNAP benefits