Padonia International Elementary School Network
Padonia International Elementary School
9834 Greenside Drive
Cockeysville, MD 21030
School Liaison: Jennifer Torres, Community School Coordinator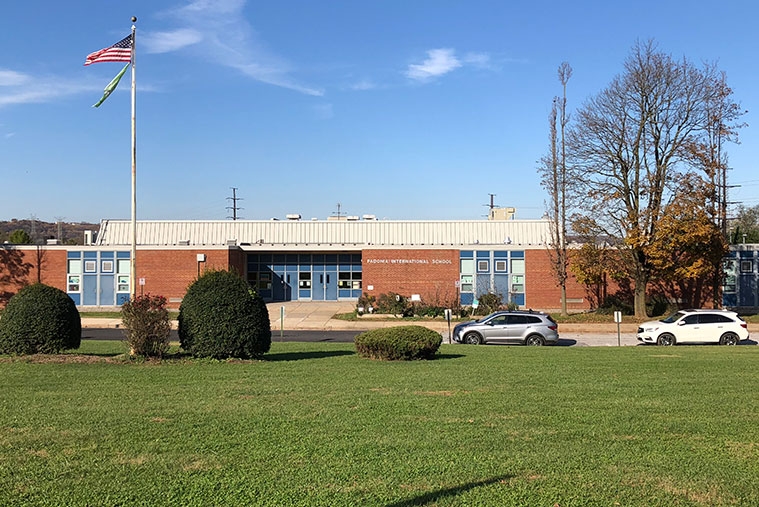 Padonia International Elementary School joined the Student Support Network in April, 2023.
Founded in 1968, and expanded and renovated in 2018, Padonia International Elementary has students from over 30 foreign countries in Preschool and grades Pre-K-5.  Almost 25% of the student population participates in ESOL (English for Speakers of Other Languages) services at some point during the school day.
Volunteers of the Padonia International Elementary School Network will work with Jennifer Torres, Community School Coordinator, and the rest of the school staff to fulfill student needs and stock and organize the Room of Support for students.
Padonia International Elementary School (Joined 2023)
Enrollment: 565 students
(2022-2023 school year)
448 students qualify for Free Meals, 79.3% of all students
152 students depend on SNAP benefits