Owings Mills High School Network
Owings Mills High School
124 S Tollgate Rd
Owings Mills, MD 21117
Lead Volunteers:  Hillary Crystal and Michelle Douglas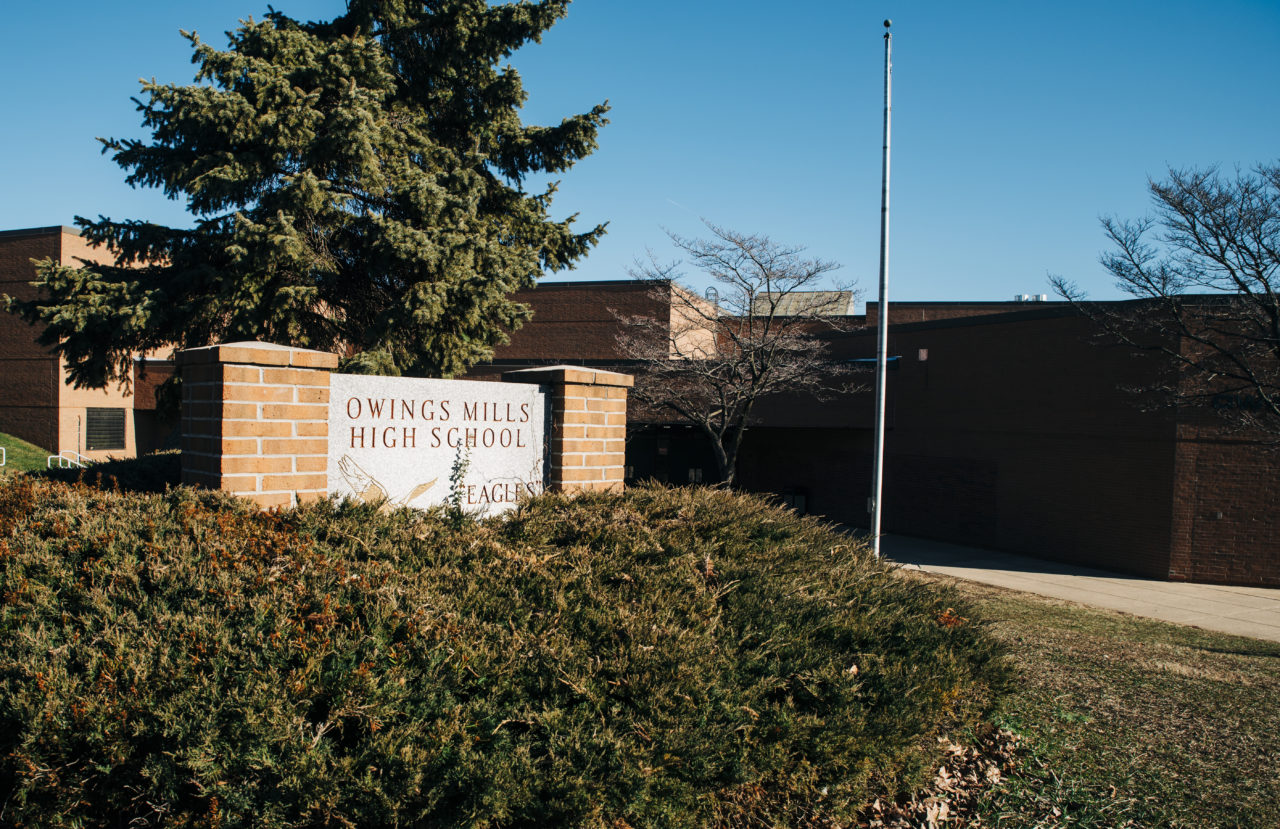 Owings Mills High School joined the Student Support Network in January, 2020.
Founded in 1978, Owings Mills High School has students in grades 9-12.
The lead volunteers of the Owings Mills High Network are Hillary Crystal and Michelle Douglas, who work with school staff to fulfill student needs and stock and organize a designated storage space for students.
Owings Mills High School was the first school in the Network to form a committee of school staff and volunteers who meet monthly to discuss how to support Network programs within the school community, and how the Network can help with the needs of their students and families. We are very grateful to the staff at Owings Mills High School for this commitment to partnering with the Network!
Owings Mills High School (Joined 2020)

Enrollment: 1,199 students
(2022-2023 school year)
788 students qualify for Free Meals, 65.7% of all students
283 students depend on SNAP benefits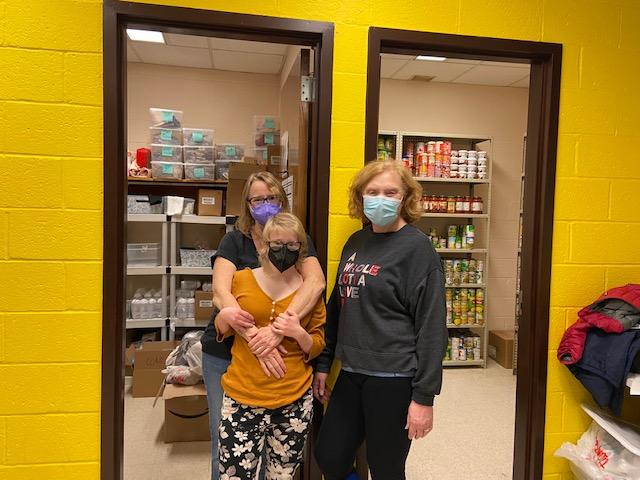 The photos on the right show how our amazing Owings Mills High volunteers, with the help of school staff, transformed the door to their Room of Support, "The Nest", to make it more welcoming to students!