We have so much to be thankful for this year! We were able to provide turkeys, fresh produce, and canned goods to our Network schools thanks to a great effort from our community!
Weis Markets
for delivering to our schools and for their donation of gift cards for non-perishables to round out the Thanksgiving meal. Store Managers Franz Kraus (Essex/Fullerton) and Alexis Boykins (Owings Mills) are amazing supporters who go above and beyond for the Network!
Saval Foodservice
for delivering fresh produce boxes for our students to have a healthy snack during the extended school break.
T. Rowe Price
for donating and putting together nonperishable Thanksgiving dinner bags during their service event.
Carroll Manor Elementary and Stoneleigh Elementary for helping out their fellow BCPS schools with a food drive
And the many volunteers who bagged up items and went grocery shopping to ensure our families had what they needed for a Thanksgiving meal and more!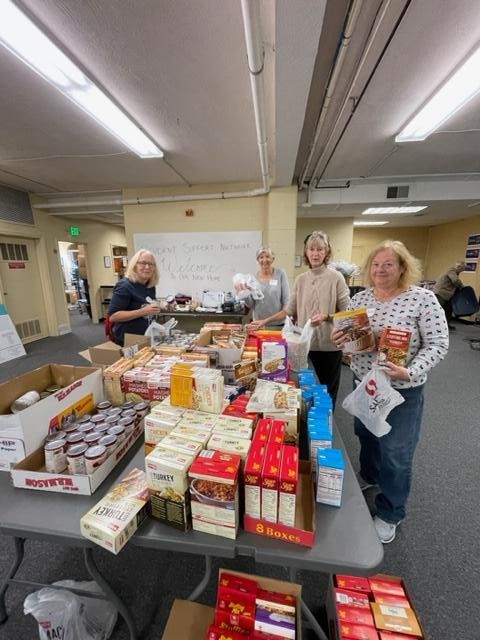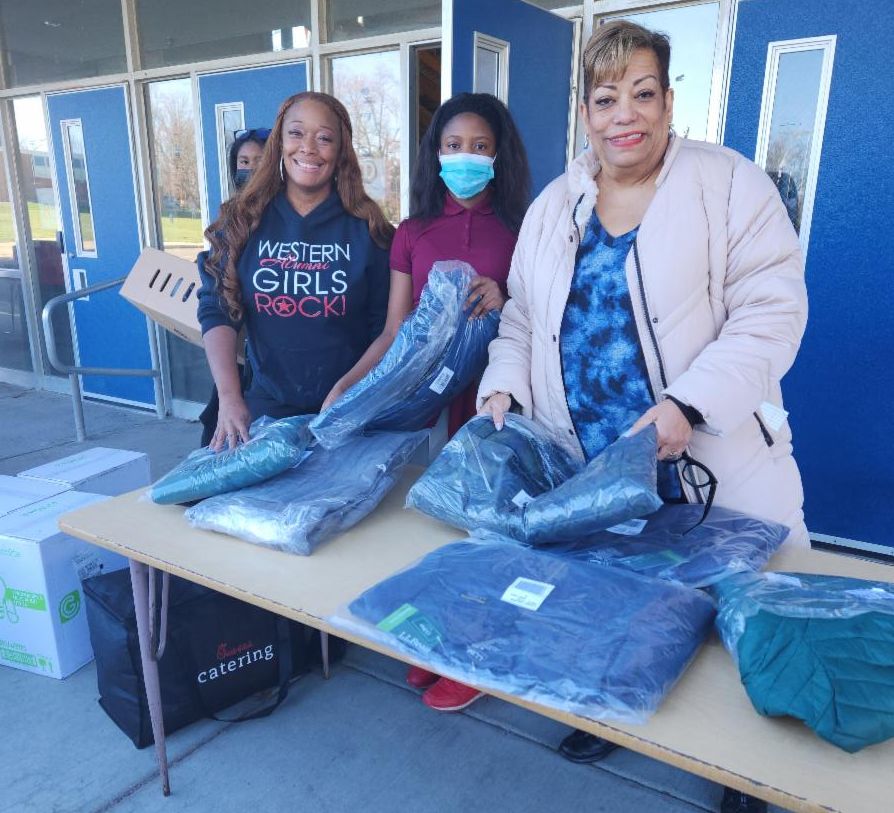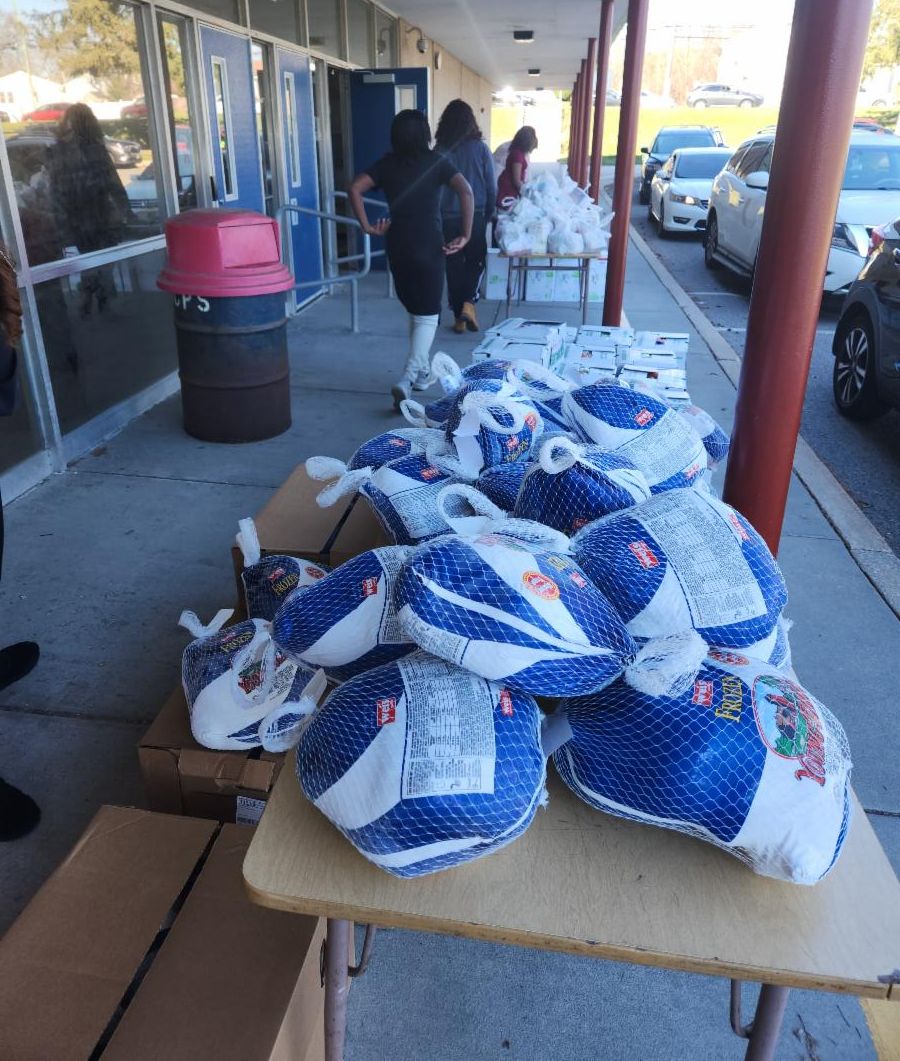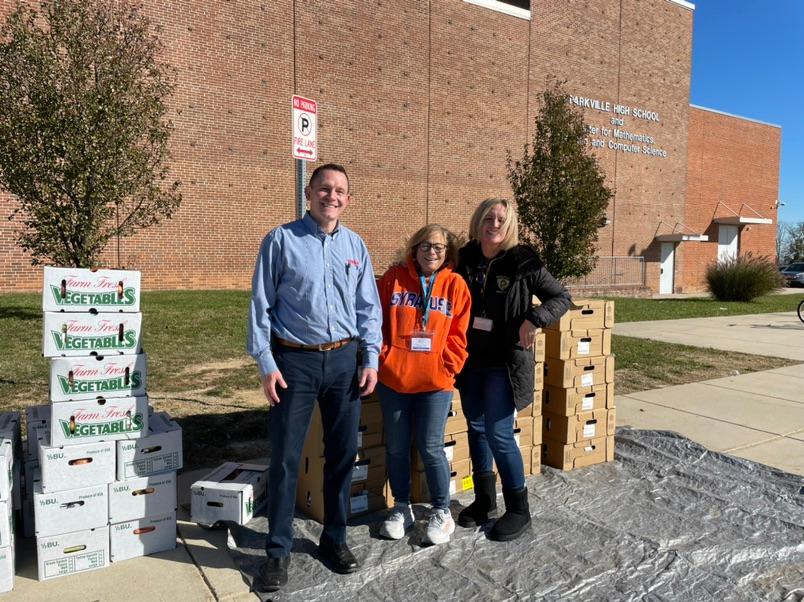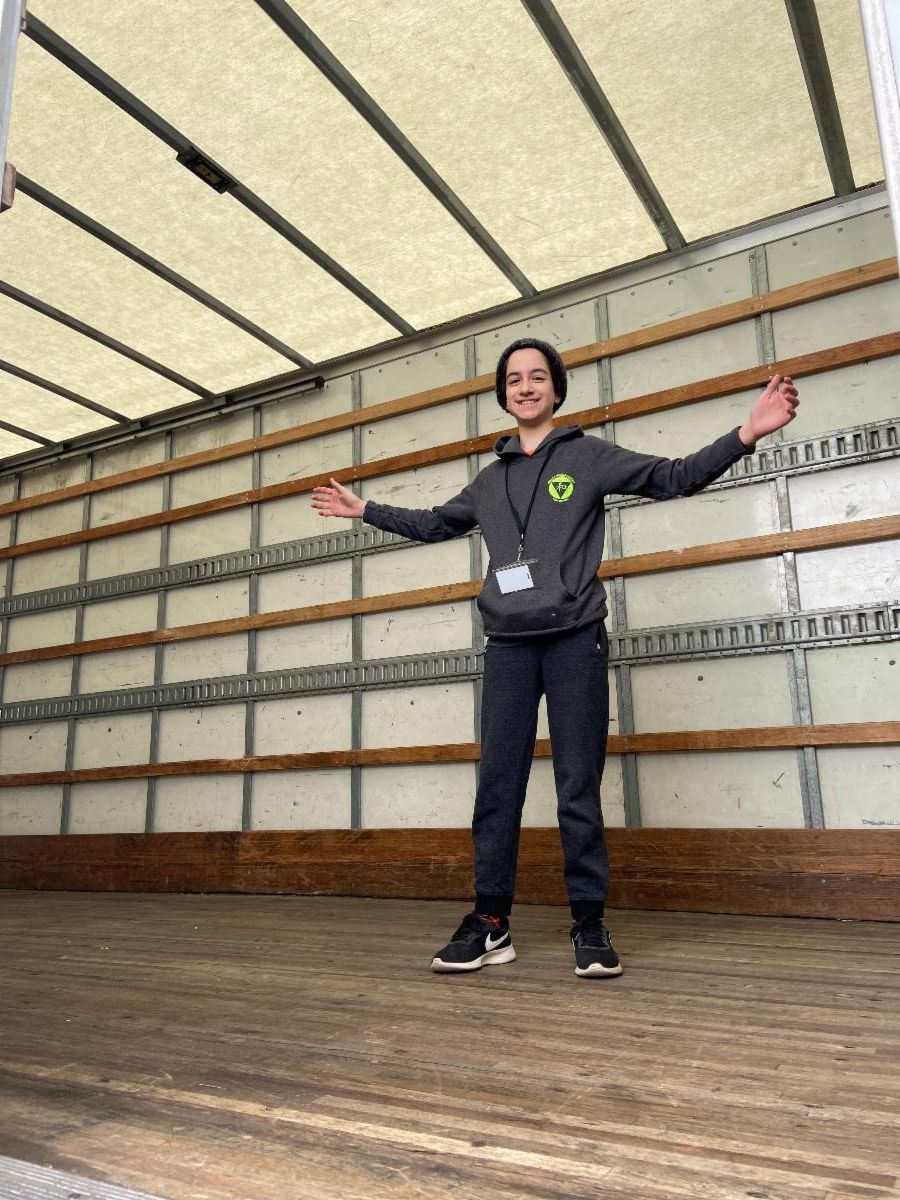 The perfect photo of an extraordinary job well done: the empty truck that was once filled with lots of great donations!