Oh What A Night!

October 7, 2022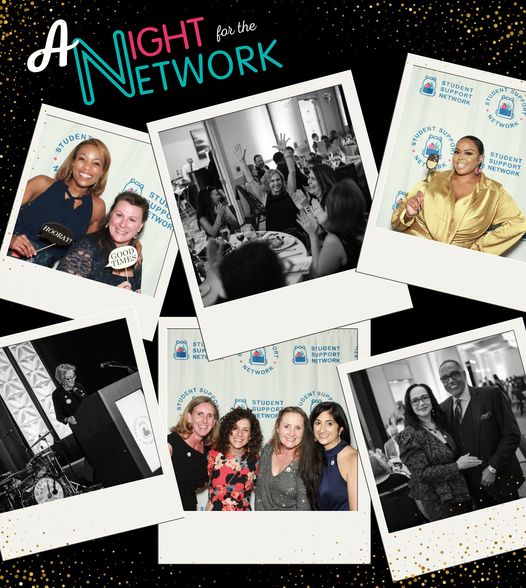 While we can't say we're surprised — because the Student Support Network community shows up big time whenever we ask — we are so grateful for the enthusiasm around this event since we re-launched our annual fundraiser last year in our new pandemic-aware world. The second annual A Night for the Network (Game Night!) was a success in every way, and we're confident this event is here to stay!
We thank the many corporate and family sponsors, especially lead sponsor
BD (Becton, Dickinson and Company)
, attendees, donors, and raffle ticket buyers for your generosity!
We're emboldened to keep up the energy of the event as we move into the late fall and winter, when the cold weather creates greater hardships for many students and families. And we invite you to stay involved: visit
https://studentsupportnetwork.org/get-involved/
to plan your next step!
Thank You To Our Sponsors!
Brackie Mitchell and Laurie Taylor-Mitchell
Dr. Kelly Emerson and Earle Pratt
Tom and Katherine Ritterhoff
Yara Cheikh & Firmin DeBrabander
Charles W. Mitchell and Elizabeth C. Mitchell
George F. Jones and Monica Brandes
Chutes & Ladders Level Sponsors