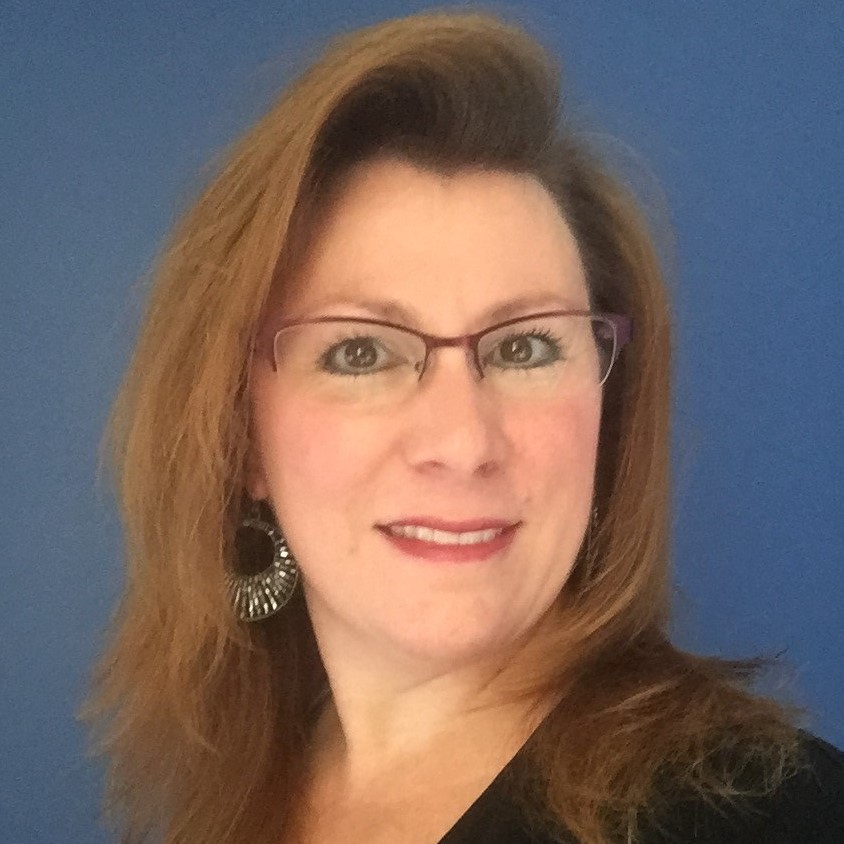 Please help us welcome to our Board of Directors, Michelle Corbett!  Michelle comes to us from CareFirst Blue Cross/Blue Shield Baltimore and brings along skills in strategic planning and process/policy development to help the Network thrive!  Read more about Michelle below:
Currently reading?  'The Work' by Wes Moore
Best school-related memory?  I played volleyball in high school and we played the MD School for the Blind.  I was so amazed how these girls were able to play a game that requires such coordination and communication. It was then that I learned never to judge anyone or make assumptions about what someone can do. Anyone really can do anything they work hard to attain it!
Favorite Sports Team?  Of course there is only 1 true team – I bleed Purple – Go Ravens!!  But, I have to give love to my Towson Tigers too!!
Why did you want to join the SSN board?  I had been looking for an organization that I felt had a great local presence and was working to support and fix some of the issues at the heart of the community.  What is more at the heart than our children and our education system?!?!  I hope to assist in bringing awareness to the struggles of our disadvantaged student populations.
To learn more about Michelle, click
here.