We are so grateful to the many people and organizations that partner with us to improve the lives of our Network students and families.  A special shout out to three of them this week:
Hollenshade's does it again! Not only did they help a mom in need with a car issue, they worked with a student at one of our Network schools to teach him the skills of the automotive trade!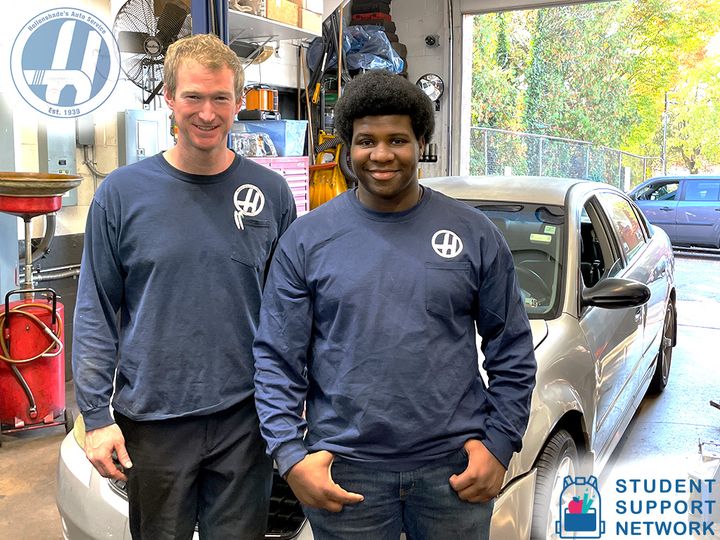 Last month, a Network school social worker reached out to us to see if we could help a student having transportation issues getting to school. It took just one 5 minute phone call to arrange for a gently used bike to be donated to this student! Thank you to Shawn, Manager of Trek Bicycle Towson, who not only donated the bike, but took the time to tune it up to make sure this student was getting a quality bike that would meet his needs. We can't say it enough – partnerships from our local businesses make a world of difference for our organization, and most importantly, for the children we serve!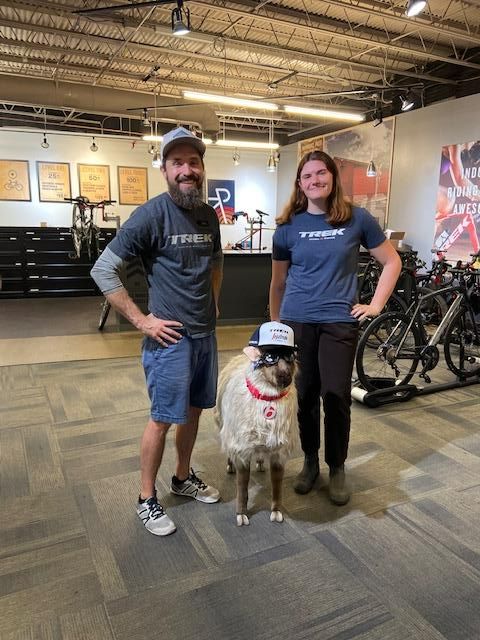 BD (Becton, Dickinson and Company) comes through for us again! Big thank you to Kimberly who led this on site collection of school supplies to benefit our network. She also took the time out of her busy day at BD Life Sciences to drop off the donations to us!