Featherbed Lane Elementary School Network
Featherbed Lane Elementary School
 6700 Richardson Rd,
Gwynn Oak, MD 21207
Lead Volunteers:  Serena Wiley and Jennifer Bergantz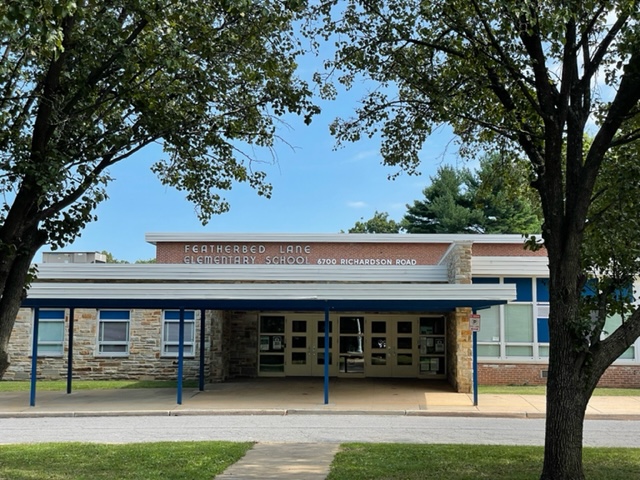 Featherbed Lane Elementary School joined the Student Support Network in August, 2022
Featherbed Lane Elementary has students in grades K-5. It is a Title I and Community School.  Title I is a federal program that provides financial assistance to local school systems and schools with high percentages of children living in poverty to support the academic achievement of disadvantaged students.  Community schools are schools that develop and utilize partnerships that connect the school, students, families, and surrounding community to the resources needed in order to thrive.
The lead volunteers of the Featherbed Lane Elementary School Network are Serena Wiley and Jennifer Bergantz, who work with school staff to fulfill student needs and stock and organize the Room of Support for students.
Featherbed Lane Elementary School (Joined 2022)
Enrollment: 544 students
(2022-2023 school year)
544 students qualify for Free Meals, 100% of all students
245 students depend on SNAP benefits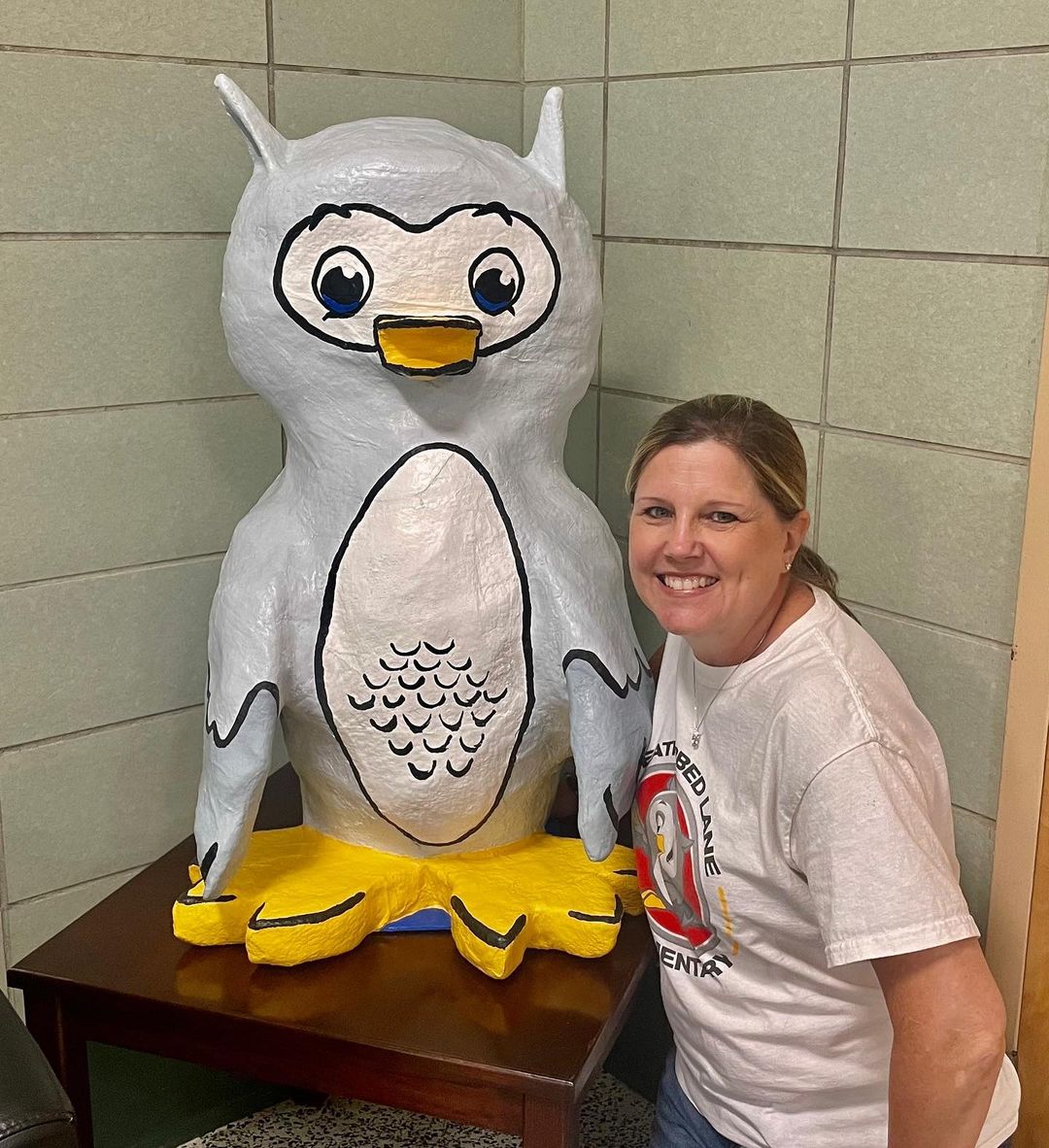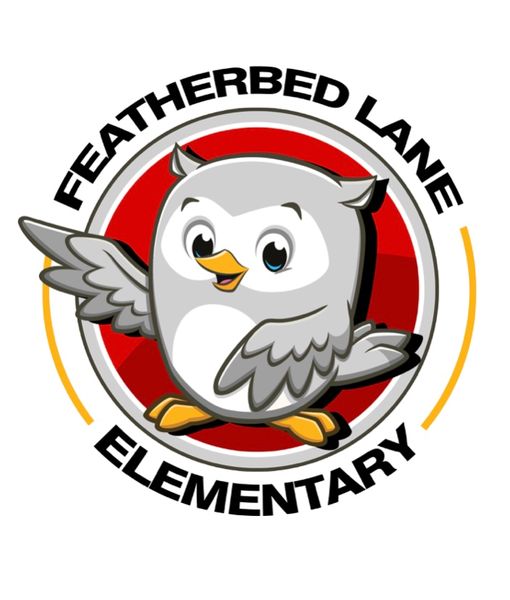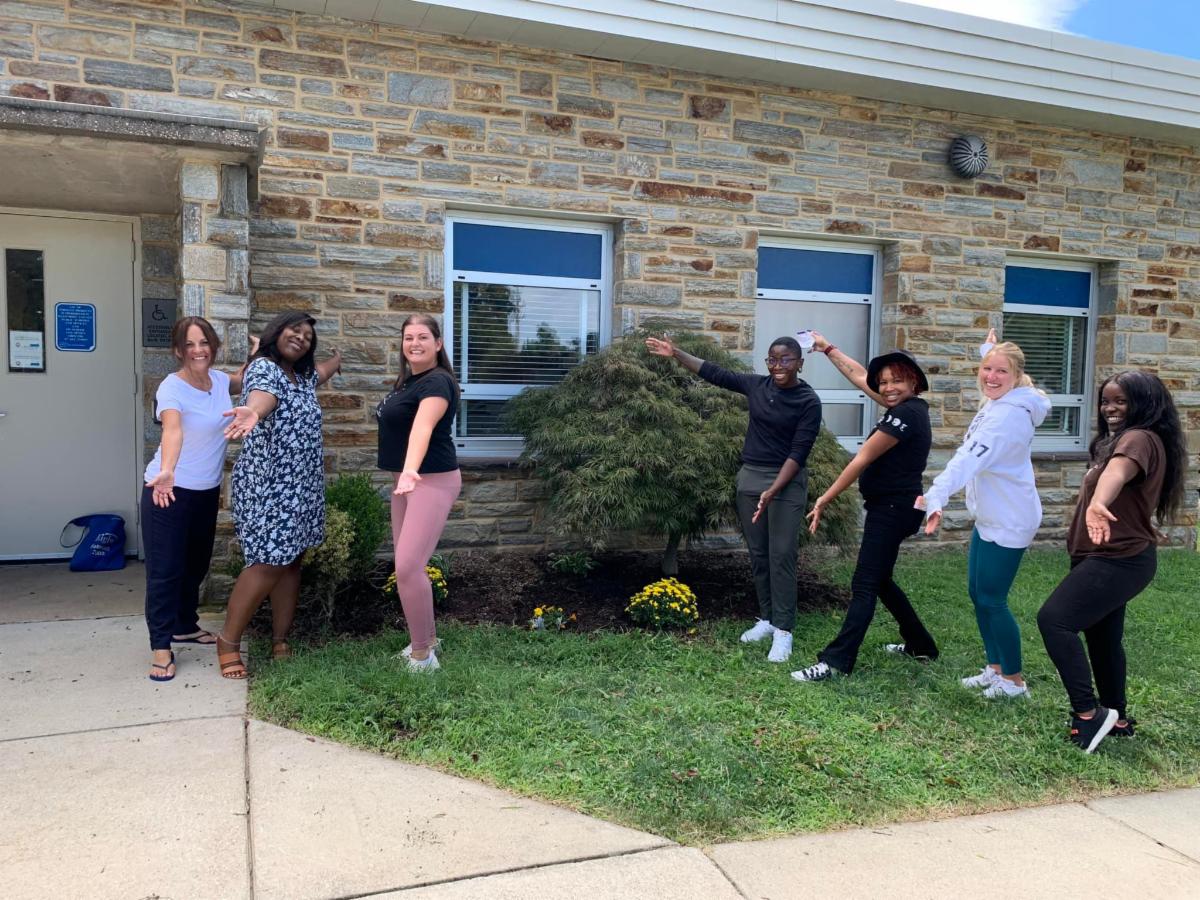 Garden planted by new teachers